Press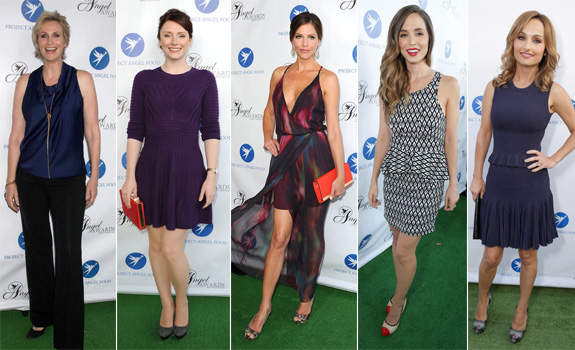 Media Inquiries
All media inquiries may be sent to Linda Thomas at lthomas@angelfood.org or by calling 323.845.1800.
Project Angel Food In The News
There is always something cooking at Project Angel Food. We have special groups volunteering like MAC Cosmetics or school groups ranging from elementary school to college, from across the street or across the country. Our current and former volunteers keep us close to their hearts by either having a make-over right here at PAF or by famously shaving off their mustache on national television. You can never tell what might happen right here in Hollywood. Check out our press releases for interesting stories or follow us on social media.
---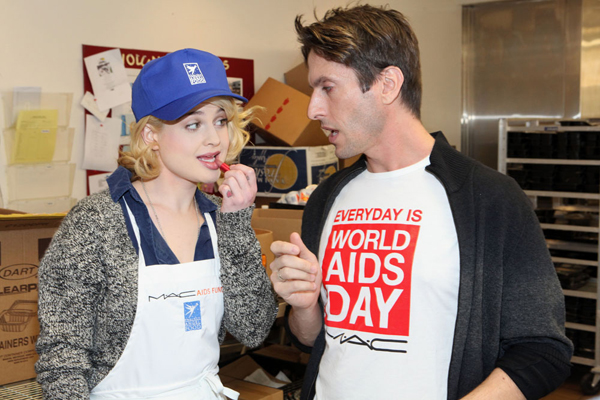 Be our eyes and ears
Let us know if you see an article that talks about the work that Project Angel Food is doing and we will be happy to add it to our site. Help keep us up-to-date by contacting Linda at lthomas@angelfood.org.