Sign Up
Volunteers: Getting Started
We make it easy to begin volunteering at Project Angel Food. Once you have attended our orientation you can participate in any of our volunteer opportunities. The time and activities are up to you.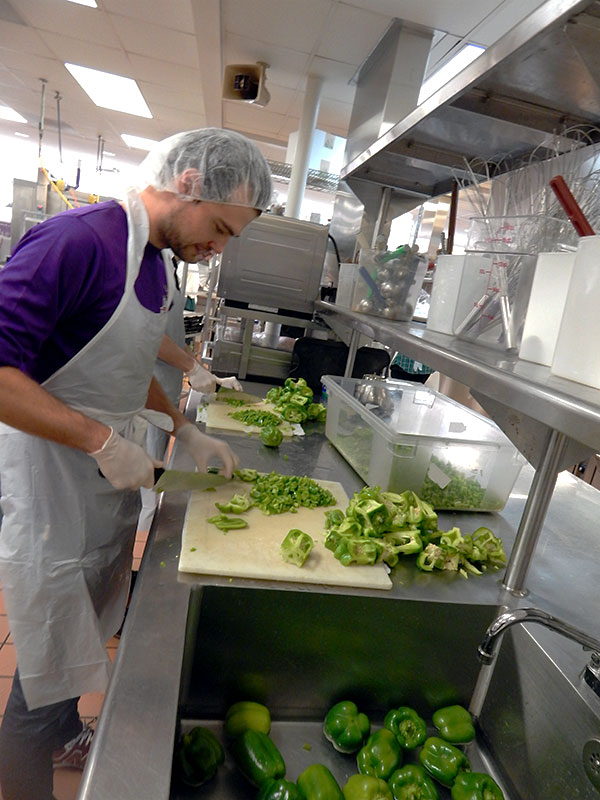 Signing Up for Individuals
Take the first step by attending a required New Volunteer Orientation. Training sessions usually last 90 minutes and by the end you will know all you need to get involved in our work.
To sign up and for more information,
please fill out the form HERE
or call our Volunteer Hotline at 323.845.1816.
---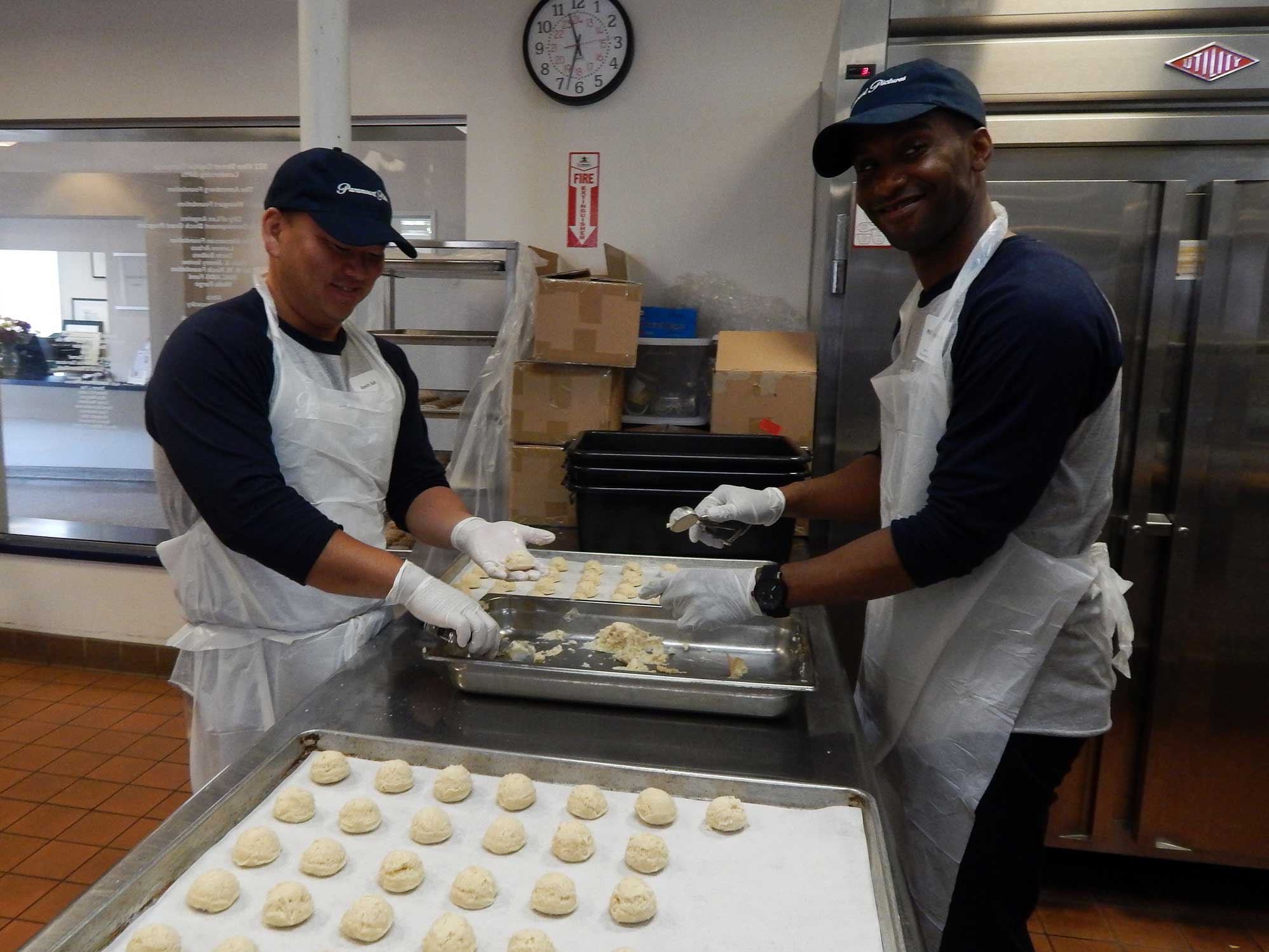 Signing Up for Groups
Gather your group of up to 10 people to volunteer one day in our kitchen, offices or Urban Gardens.
To start the process, email volunteers@angelfood.org or call the Volunteer Hotline at 323.845.1816.
Groups assisting in the kitchen should arrive at 8 a.m. to attend a brief orientation. When the orientation session is finished, you will be directed to the chef of the day to start your volunteer time.